Contact
Us
Request for Custom Part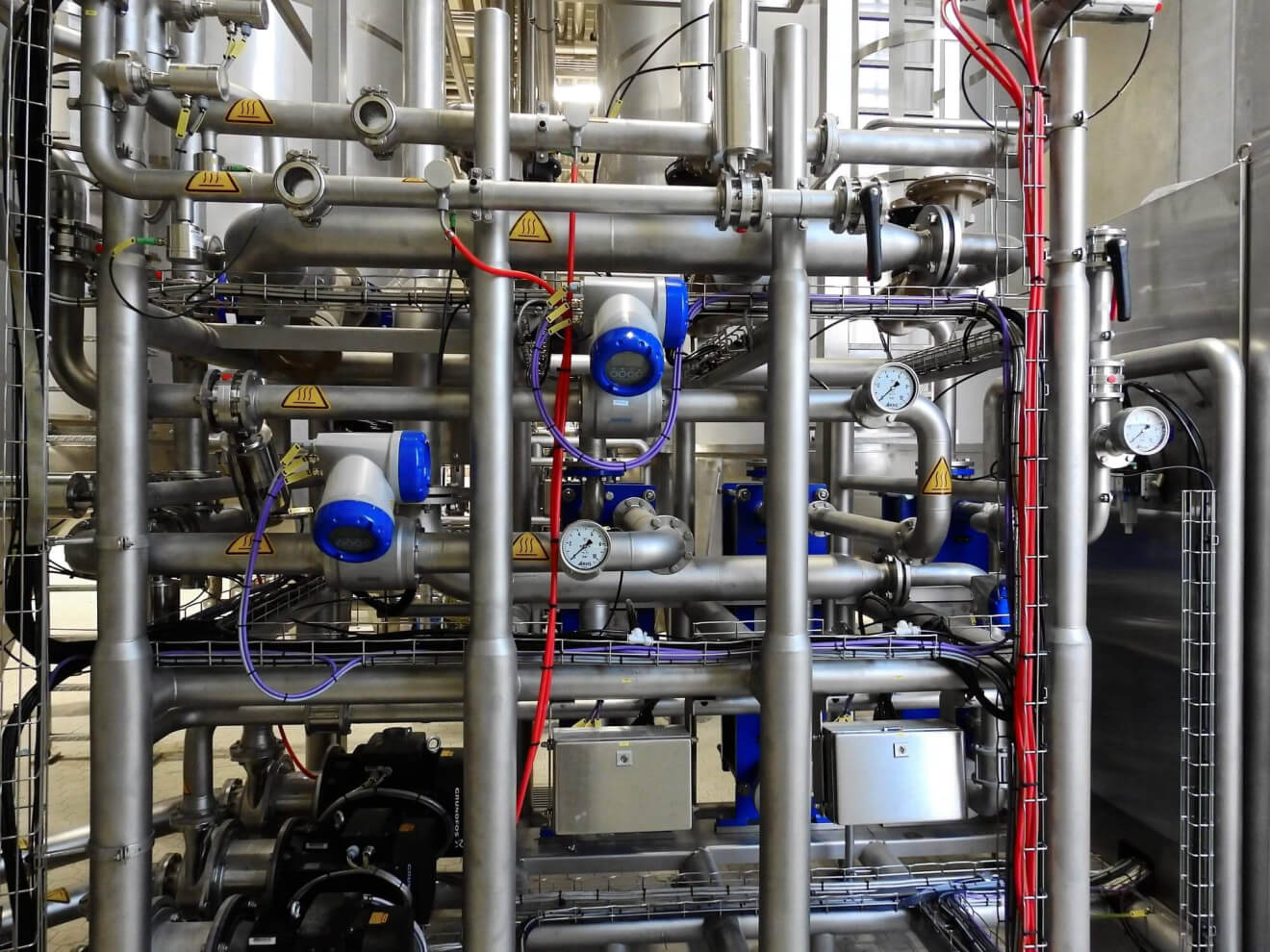 Fasteners & Hardware for Industrial Machinery
Industrial Machinery Fasteners at Empire Bolt & Screw
Empire Bolt & Screw carries a diverse group of fasteners that are used by a wide range of Industrial Machinery OEMs. We offer machine screws, self-tapping and self-drilling screws, anchors, bolts, nuts, and washers in standard sizes and styles. We also can provide made-to-print fastener solutions as well as customized kits for Industrial Machinery Manufacturing to meet their unique requirements.
Call us or send us a
Request for Quote
today on your Industrial Machinery Fastener needs.